Yeastar Neogate TG100 GSM Gateway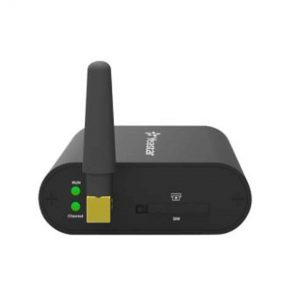 Yeastar Neogate TG100 is a GSM gateway for connecting GSM networks to VoIP networks for two-way communication (1 GSM Channel). The TG100 is ideal for connecting IP Phones, soft switches, and IP-PBX's to GMS network, and is the best fallback solution for land land outages.
Yeastar Neogate TG100 GSM Gateway
Yeastar TG100 is a fully featured 1 port VoIP GSM/CDMA/UMTS gateway that provides GSM/CDMA/UMTS network connectivity for softswitch and IP PBX. The TG100 offers an intuitive Web-based configuration, reliable performance with advance hardware and software architecture and robust set of features. The TG100 is interoperable with a braod range of platforms such as Elastix, PBX, IP-PBX and Lync Server.
Yeastar Neogate TG100 GSM Features and Specifications:
1 Stage/2 Stage Dial Balance Alarm
Call Back Call Detail Record (CDR)
Call Duration Limitation Call Progress Tone Generation
Call Status Display Call Transfer
Call Waiting Caller ID/CLIR
Carrier Selection: Auto/Manual Configure backup/restore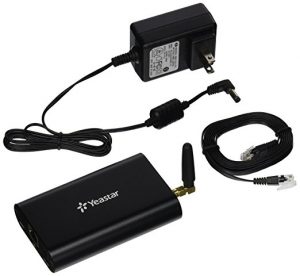 Firmware upgrade by HTTP/TFTP Gain Adjustment
GSM/CDMA/UMTS Ports Group Manage Hotline
Incoming /Outgoing Routing rules IP Blacklist
Network Attack Alert NTP
Open API for SMS and USSD Packet Capture
PIN Modify Real Open API Protocol (Based on Asterisk)
Send Bulk SMS Session Timer
SIP Peer Mode: Support SIP Response Code Switch
SIP server for IP phones: Support SIP Trunk: Support
SMS Center SMS Sending and Receiving
System Logs USSD
VoIP Trunk Group Web based configuration
White List and Black List