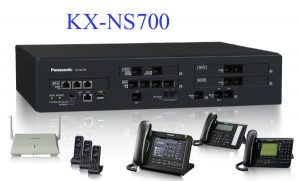 Like so many of its compatriot corporations, Panasonic is an accomplished all rounder in the field of electronic goods manufacturing. One of the world's top five producers of television sets, Panasonic controls the third largest share of Europe's consumer electronics market.
But outside the high profile consumer goods field, the giant Japanese company generates just shy of 10 per cent of its global revenue from its systems and communications wing.
Panasonic is happy to use its credentials as one of the world's most well known electronics companies to gain traction in the business telecommunications market. The product website for the KX-NS700, for example, states that it is a product "designed specifically for small or medium-sized businesses looking to take advantage of Panasonic's reputation for quality technology, without needing a huge budget."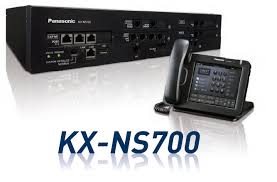 So what is the KX-NS700? It is one of a range of four on-premises business telephone servers manufactured by Panasonic with an integrated UC software suite. The KX-NS700 is targeted at the SME market, with flexibility, cost effectiveness and easy scalability plugged as its main USPs.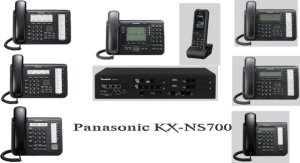 In this review, we will assess how the KX-NS700 system stands up to those claims and look in depth at what it offers customers. Please remember that the views expressed in this review are the author's opinion only. UC Today does not endorse, promote or market any particular brands or products, our reviews are completely independent and intended solely to provide information to our readers.