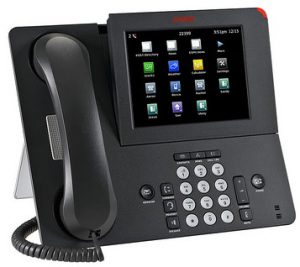 VOIP technology or ip telephones brought radical changes in the communication structure. With the increasing popularity, enterprises are either upgrading the existing telephone systems or building new infrastructure with the IP PBX systems. Compared to the traditional way, VOIP extends many advantages in terms of cost and productivity. In addition to the benefits, it gives enterprises more freedom to be involved in the business in an effective way.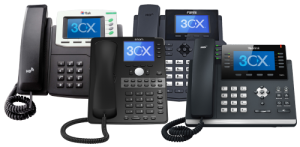 It has been effective in reducing the cost on international calls allowing the business to save money. It also gives the option to add additional users as the business expands plus the additional calling features makes it worth investing in this solution.
The need for implementing advanced communication system is a necessity in today's business environment in the cities. For good solution, what your business need is quality IP phones. Therefore it is worth to consult with a reliable and experienced IP TelePhones distributor in Dubai.
Yealink IP Telephones Dubai: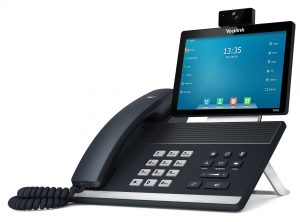 Wireless IP telephones from Yealink is proved to be worth to address various wireless communication needs. It is particularly useful for the industries such as the retailing, branch offices, warehousing etc…Yealink wireless solutions are easy to afford even for the business of small kind. The two variants that fall in the Yealink wireless IP phone Dubai include the type W52P and W56P Duct phones. It has the best battery performance and sleek design with the advanced options.
Dlink IP Telephones Dubai: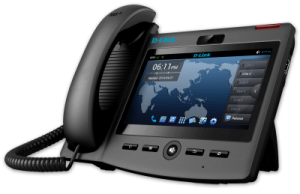 D-Link's Network ip Telephones Pbx Systems is a SIP based solution,addressing the VoIP communication requirements of small, medium and large enterprises.It has built in Call Server, IVR/Auto-attendant and Voice Mail functionalities.It helps VoIP devices like SIP phones, gateways etc to make and receive calls,implements host of voice call features and manages accounts and provisioning of Dlink endpoints.
Dlink IP PBX coming with the enhanced features such as visual operator, voice mail to mail, multi-media music on hold, and auto attendant, etc. In addition, it's very convenient for SMEs' management,Installation and maintenance, also easy to upgrade.
AVAYA IP Telephones Dubai: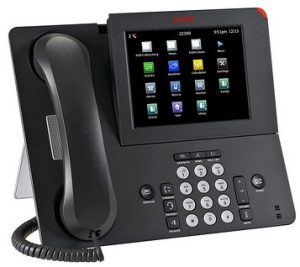 Your choice of UC device determines whether you get the most value out of your UC investment. Avaya delivers smart devices built specifically for the business desktop and a variety of user needs. Avaya delivers devices that work with both Avaya and approved third-party UC call control platforms. Browse our portfolio of devices and phones. Contact Avaya or an Avaya Authorized Partner to start a conversation about the right devices and phones for your business communications.
Grandstream IP Telephones Dubai: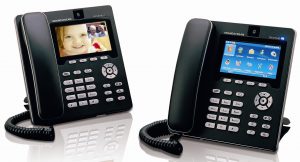 Grandstream is praised for its quality products, however, to enjoy its benefits. You need to make sure you are buying from the right reseller. We are the leading Grandstream Distributor in UAE who not only provides you with latest products but also with reliable services. Grandstream Telephone System combine the advantages of on premise system with agility ,flexibility and features of an VOIP Telephony.
Grandstream communication products gives you the power to do business any time, anywhere and whatever devices you choose. Grandstream offer complete selection of Business IP Telephones and communication end points. Grandstream Business Phones include Phones for all kind of requirements – devices for use at desks, in conference rooms, Dect Phones and across campuses as well as in office, mobile, remote, and video users.
Cisco Telephone Dubai: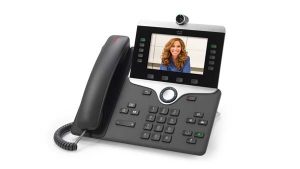 Cisco is a major and highly reliable solutions provider with one of the most extensive portfolio of products covering all areas of a UC implementation.Cisco UC products range from the flagship Unified Communications Manager, to a variety of user devices – including desk voice and video IP phones, analogue modules, soft phones, apps for smart phones, etc.  
Cisco solutions offer solutions for both large corporations and SMEs.Cisco® CallManager Express provides call processing for Cisco IP phones.Cisco Unity Express offers voice-mail and automated attendant capabilities for IP phone users connected to Cisco CallManager Express.
NEC Telephone Dubai: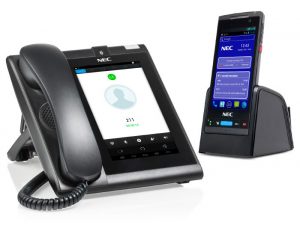 NEC offers a wide range of phones and applications that help businesses benefit from greater productivity. The UNIVERGE family of desktop phones, in-building wireless systems, and softphones help workers quickly and reliably access tools, information, and individuals anywhere at any time. The many customizable options and advanced features available on NEC phones provide businesses with even more flexibility in how they communicate.
Panasonic Telephone Dubai:
Reflecting on Panasonics' 20 years as a leader in the field, the Hybrid IP PBX system merges PBX functions and reliability with IP technology. The result is a high-performance business communication system that provides advanced telephone messaging solutions, efficient and flexible communications, Wireless Mobility, IP Networking capability, Voice-Over IP, and seamless integration with your PC through plug-n-play USB Connection.