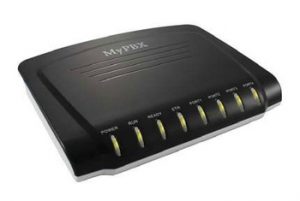 Ideal for small offices and businesses with fewer than 32 users, MyPBX SOHO is an affordable, yet fully-featured embedded hybrid IP PBX with ISDN BRI andPSTN connectivity, providing a cost-effective solution for your business. Additional telephony circuits can be added by connecting a VoIP Gateway.
MyPBX is a powerful all-in-one system that delivers enterprise-grade functionalities and features to SMBs. On purchasing the unit, you will have all the features at hand without extra cost.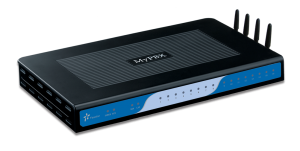 Small and simple device for less than 32 users
Basic call handling features
Advanced IP-PBX features
No licensing fees for full capacity
With module-based MyPBX, you can have flexible telephony interfaces combination. You might need FXS module to connect analog phones or fax machines; and you can decide what physical trunks you need in your system.
You can manage your phone system from any web browser using an intuitive and user-friendly Web interface. It's easy to set up the system, add users, and configure the settings. Check a few boxes, choose from the dropdown list, and fill in text fields; you will know what to do when you see it.
Plug and play set-up
Configuration templates for IP phone batch editing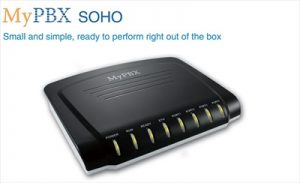 System prompts: Afrikaans, American English, Australian English, British English, Arabic, Chinese, Danish, Dutch, Finnish, French, Canadian French, German, Greek, Hebrew, Hungarian, Italian, Korean, Norwegian, Persian, Polish, Portuguese, Brazilian Portuguese, Russian, Spanish, Latin American Spanish, Mexican Spanish, Swedish, Thai, Turkish
Web GUI: Albanian, Chinese Simplified, Chinese traditional, Croatia, Dutch, German, English, French, Hebrew, Italian, Korean, Persian, Polish, Portuguese, Romanian, Russian, Spanish, Thai, Turkish