NEC PABX systems allow multiple users to communicate over the same phone line using different devices. This allows you to use your landline phone for business calls while simultaneously making personal calls on your cell phone.
Why You Need a NEC PABX System.
A PBX system is an essential part of any small business communications infrastructure. It provides several key benefits, including:
• Allows you to make and receive calls from anywhere at any time.
• Provides call forwarding, voicemail, and other features that help keep your business running smoothly.
• Offers advanced features such as conference calling, call recording, and more.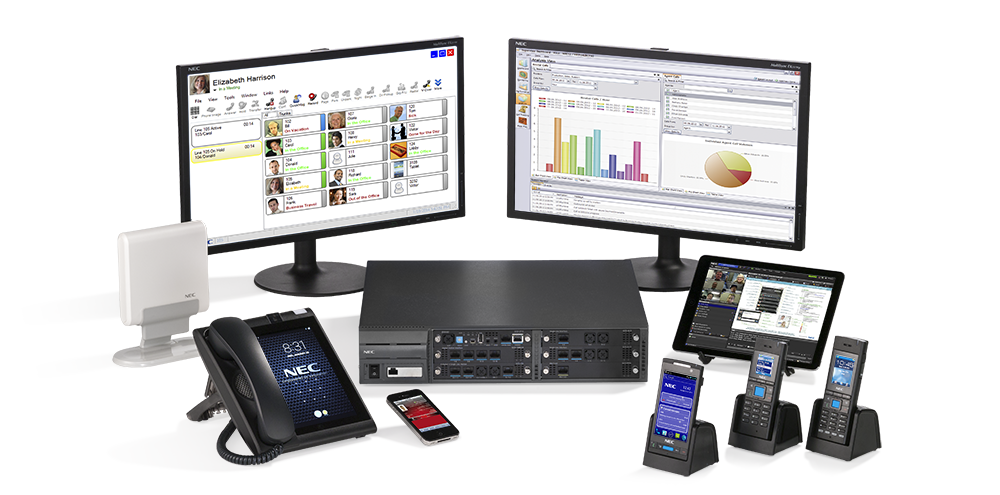 Which PBX Is Right For You?
There are two main types of PBX systems available today: traditional PBX systems and IP PBX systems. Traditional PBX systems use analog lines and offer a variety of features, while IP PBX systems use digital lines and provide fewer features. Both types of PBX systems are suitable for small businesses with limited budgets. However, each type has its own advantages and disadvantages.
How to Choose the Best PBX System for Your Needs.
If you're considering buying a new PBX system for your business, there are several things to consider before making your final decision. First, determine whether you need an analog or digital PBX system. An analog PBX system uses analog telephone lines, while a digital PBX system uses digital telephone lines. Analog PBX systems are more affordable than digital PBX systems, but they aren't as flexible. On the other hand, digital PBX systems are more expensive than analog PBX systems, but are much easier to configure and manage.
NEC PABX General Design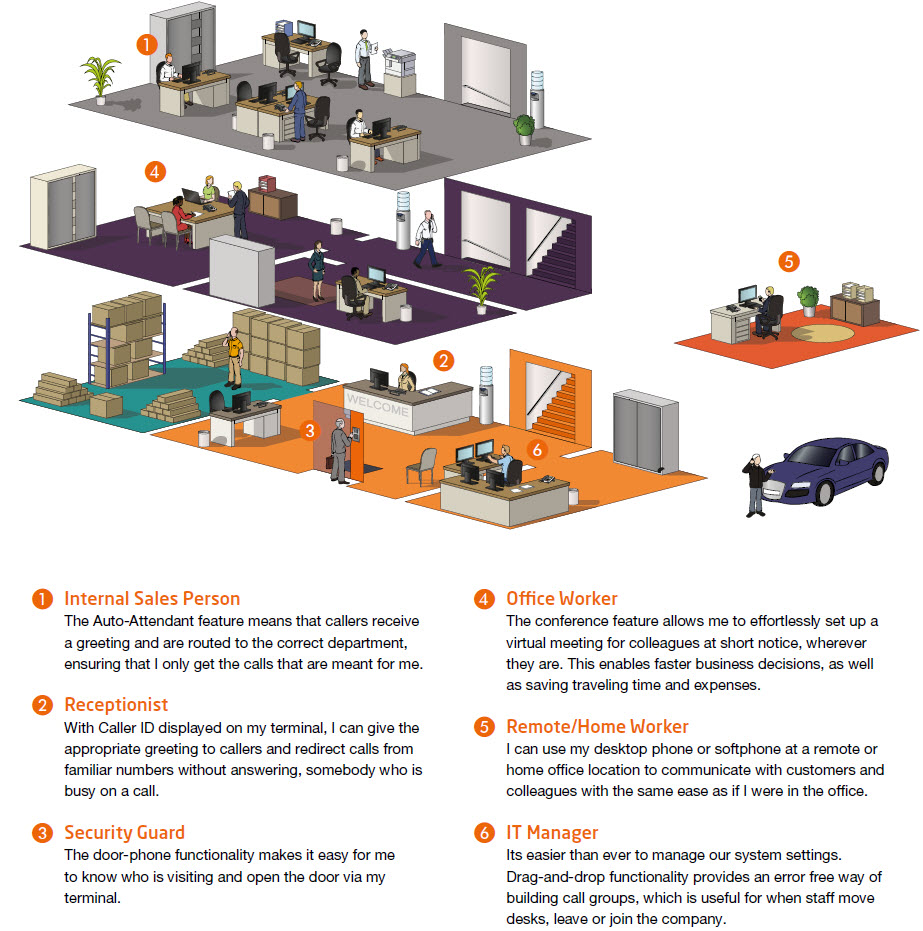 NEC PABX Technical Features
NEC PABX provide minimum call functionality at minimum cost. You can contact us anytime for NEC Pabx price.We are one of the best NEC PABX supplier in UAE. We are one of the few nec telephone supplier in dubai who have technical support to assist you in all your technical requirements. We are nec telephone distributor in uae.
Call or Whatsapp us at 055-4084213 for NEC UAE.