AVAYA Telephone System: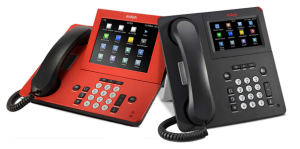 AVAYA Telephone system is a complete intelligent communications solution with full-featured telephony/voice communications, networking, messaging and contact center capabilities. Avaya Telephone System Works with traditional circuit-switched and IP lines. Companies can add data and IP telephony capabilities as needed, and it can function in either PBX or key system mode. Avaya IP OFFICE is an IP PBX Hybrid system in a compact and easy-to-deploy unit.
Avaya IP OFFICE:
Avaya IP OFFICE fills the gap between yesterday's circuit switched PBX's and Key Systems and the IP-only solutions of tomorrow by meeting the total office communications needs of small-to-medium sized businesses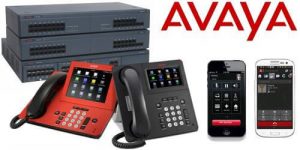 PBX is an automatic telephone switching system within a company that allows for the efficient management and monitoring of avaya telephone communications between employees and clients. With the addition of moving voice data over an IP connection through VoIP and the integration of traditional switchboard functions, a range of new features opened to businesses.
AVAYA Telephone System Installation Dubai: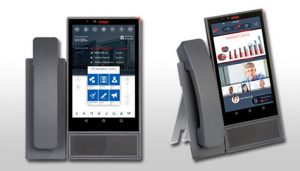 The Avaya IP Office PABX System is designed specifically for businesses of between 4 to 1000 users and delivers the same communication capabilities of large enterprises. This solution unifies communications, providing employees with a solution that allows them to handle all their business communication on the device of their choice: laptop, mobile device, office or home phone – using wired, wireless or broadband connections.The New Avaya IP Office Version 10 Packed with more advanced features such as webrtc and workforce optimization.
Contact us for AVAYA telephone system installation for your office, home, hotels and hospitals etc. PBX Dubai can supply and install Avaya telephone system any where in UAE. Our services area includes Abudhabi, Sharjah, Dubai, Ras Al-Khaimah, Umm Al Quwain, Al Ain Abu Dhabi, Ajman and Hatta Dubai.
Features of the Avaya IP Office include:
Networking of up to 32 sites

128 party conferencing

Voicemail

Multiple call support

Avaya Telephone system management system (TMS)

Menu driving tools including audit trail

Auto call distribution to customised routes

Voice recording

Caller ID

Call Center functionality.